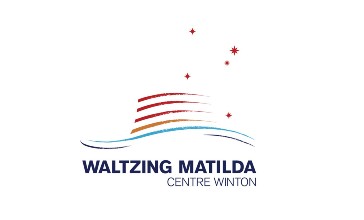 The Waltzing Matilda Centre was established under Heritage trails Network funding to celebrate Banjo Paterson's iconic song. In addition to managing over 20 staff, TN undertook a strategic review of the loss-making facility and devised successful strategies to return it to profit.
The Waltzing Matilda Centre complex included;
Waltzing Matilda Centre Interpretive Attraction
Outback Gallery (Queensland's only accredited Art Gallery west of the Divide
Visitor Information centre
Café
Gift Shop
Town taxi service
Bank sub-branch
Destination Marketing.
TN's successful management and innovation at the facility was recognised by 3 Outback Queensland Tourism awards.